Jay-Z and Bacardi reached a multibillion-dollar deal as part of a settlement to end the rapper's lawsuit against the spirits company over his stake in D'USSÉ premium cognac .
News of the settlement broke on Friday as Shawn Carter and Bacardi reached a new long-term agreement around the D'USSÉ premium cognac brand following the rapper's lawsuit.
The rapper's lawsuit against Bacardi stems from a potential business deal between the two parties, which are 50/50 owners of the D'USSÉ brand. Jay-Z is taking the company to court, demanding that Bacardi release information about the "location of all warehouses where D'USSÉ casks, bottles and accessories are stored" so that his company, SC Liquor Company, can properly process its 50% stake. worth the valuation.
The rapper's lawyers claim his stake is around $2 billion, but they accuse Bacardi of maliciously mismanaging the brand, forcing the rapper to sell his stake for less than it was worth.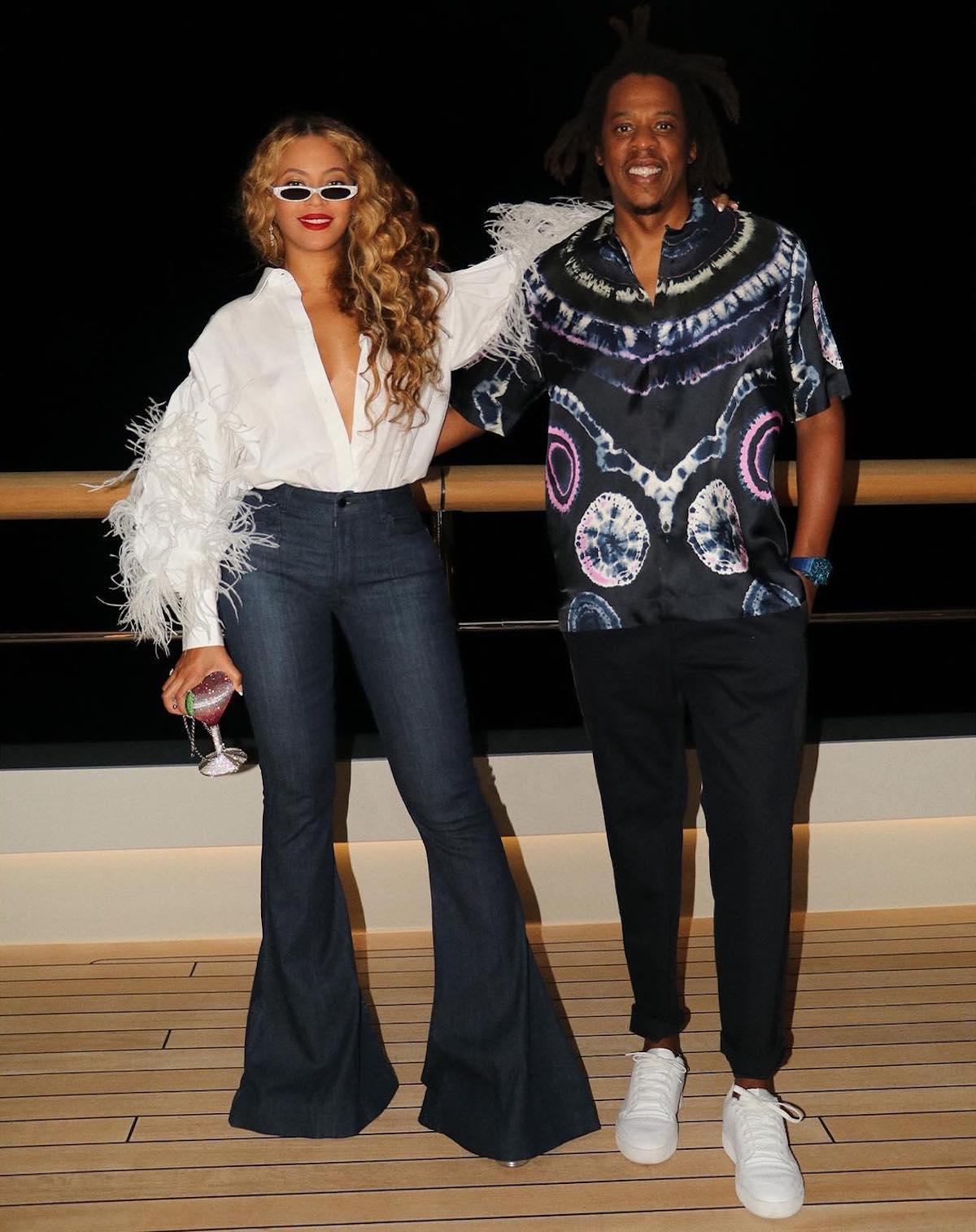 Things could have turned sour between the two partners, but according to Complex, the two sides reached an amicable settlement on Friday, with Jay-Z releasing a statement about the new deal.
"Over the past decade, it has been a privilege to grow D'USSÉ from an idea to one of the fastest-selling spirits in history," Jay-Z's statement read. "This next phase of this journey will further cement D'USSÉ's legacy as one of the world's most respected brands. I am delighted to renew this partnership with Bacardi."
Details of the new deal have not been revealed, but Bacardi appears to have agreed to Jay-Z's price, with reports citing reports that the new deal would give Bacardi a majority stake in the multibillion-dollar brand, with Jay owning " important stake."
The rapper likely sold at least 26% of his stake. Evercore, Jay-Z's financial advisor, brokered the deal.